Scientific & Medical
Responsive Engineering's services to the scientific and medical industry include the manufacturing of a wide range of high precision components and sub-assemblies for OEMs used in the build of X-ray metrology, cryogenic and analytical equipment.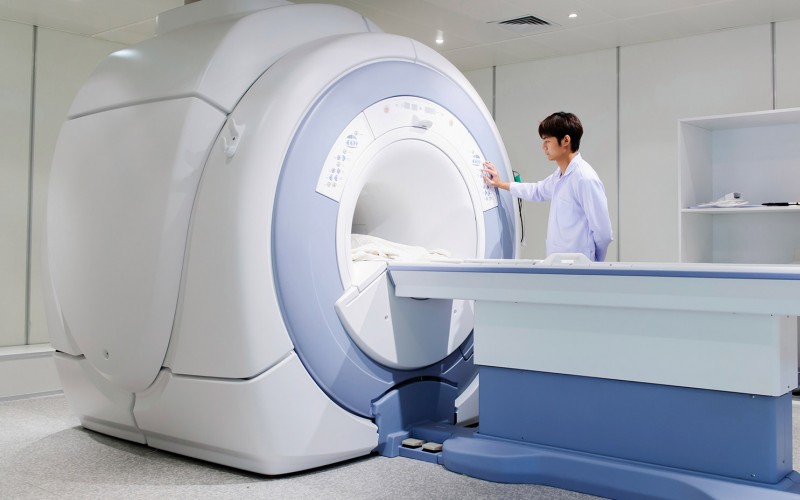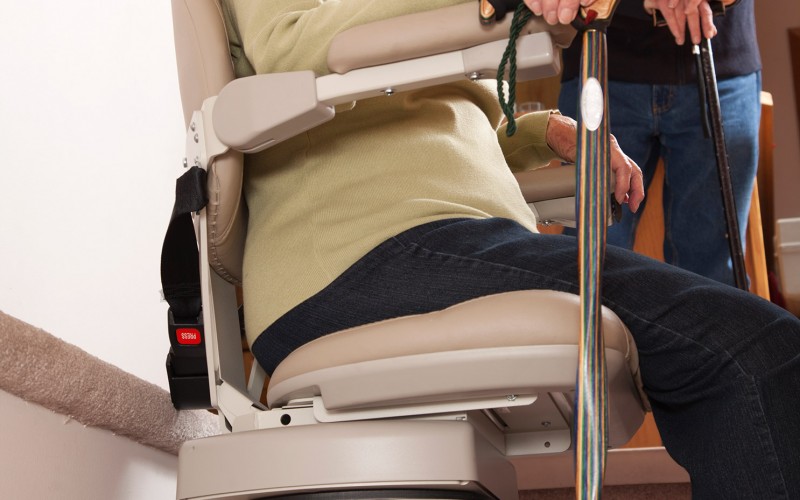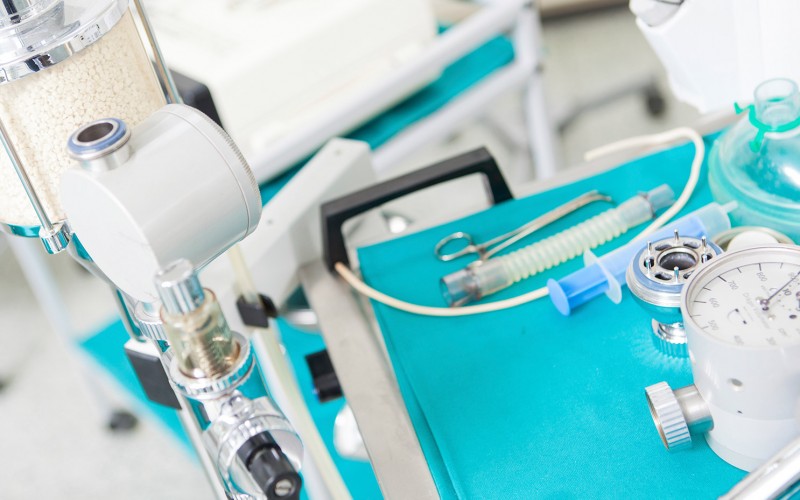 In addition, we are frequently involved in the manufacture of high performance prosthetic limbs, as well as MRI scanning equipment and stair lift components.  With a host of resources available, including our highly qualified on-site specialist welding team, high definition plasma cutting, fabrication, painting, and tried and tested core processes, we are able to meet and surpass our customers' needs in many areas of the scientific and medical industry.