Energy: Oil & Gas, Subsea and Renewable
Oil & Gas
Responsive Engineering have served the Oil & Gas and Subsea sector since our inception; working with innovators of design to provide high integrity equipment and solutions that can survive some of the most hostile environments in the world.
Our core services for the industry include the reclamation welding of high value valves and pumps, the fabrication of new valve and pump bodies or components and the precision fabrication of components and sub systems for OEMs.
We combine several processes including welding and fabrication, precision machining, cutting and painting, all on one site to give us improved visibility for quality control and project management. We are also proudly members of NOF Energy and Achilles FPAL.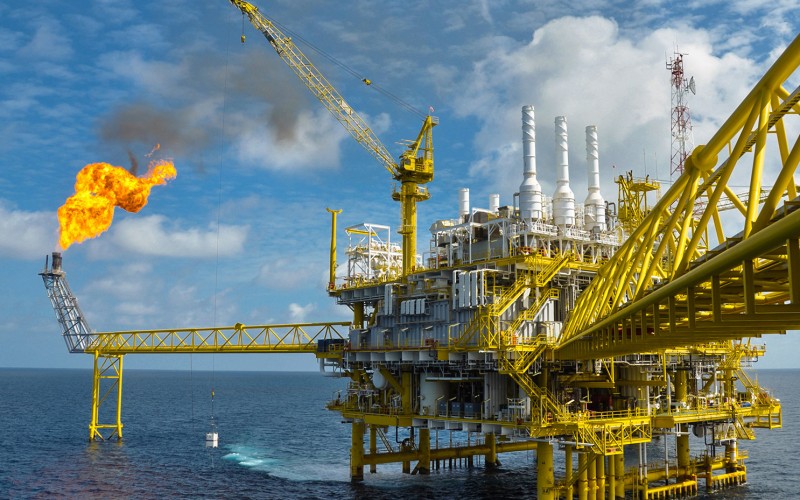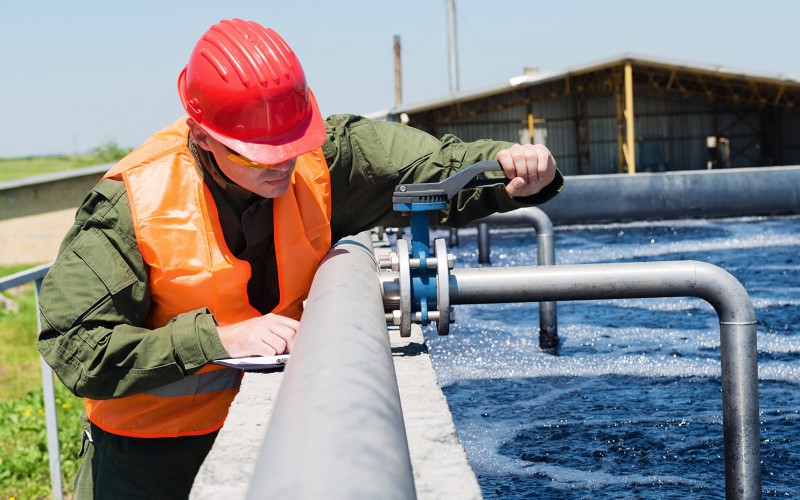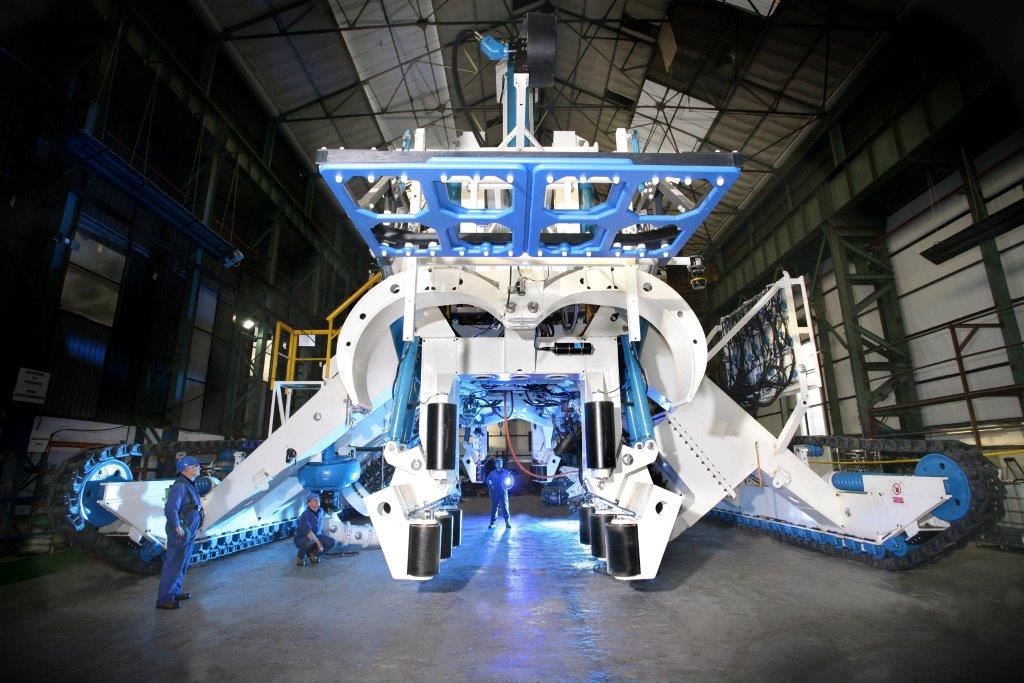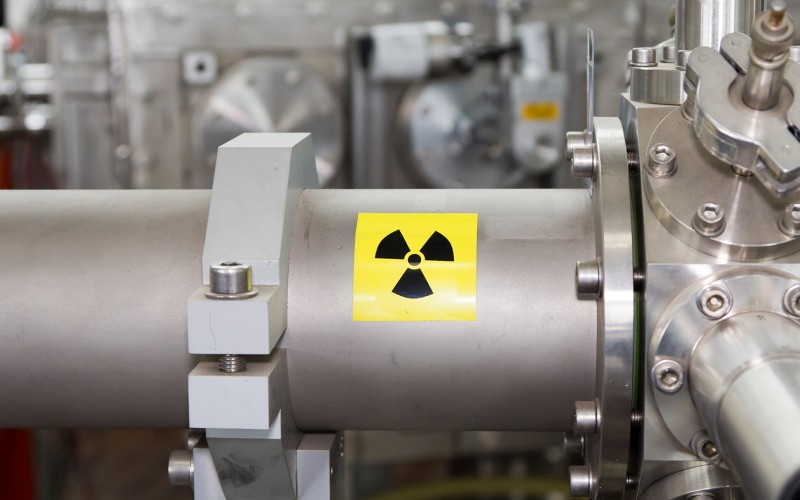 Renewable Energy
Recognising the importance of creating a sustainable future, in more recent years Responsive Engineering has been involved in various renewable energy projects. We have helped convert wave and wind energy to power, as well as getting involved in many other exciting renewable energy projects which have required innovative and multi-process solutions to be provided.
Responsive Engineering regularly partner with the market leaders in the industry, engaging in the fabrication of components for new gas and steam turbines. We also offer extensive experience and expert craftsmen in the fields of reclamation and repair, including on-site maintenance and reclamation, adding fantastic value for our clients.