New Managing Director at Responsive Engineering breathes new life into historic manufacturing site
September 21, 2022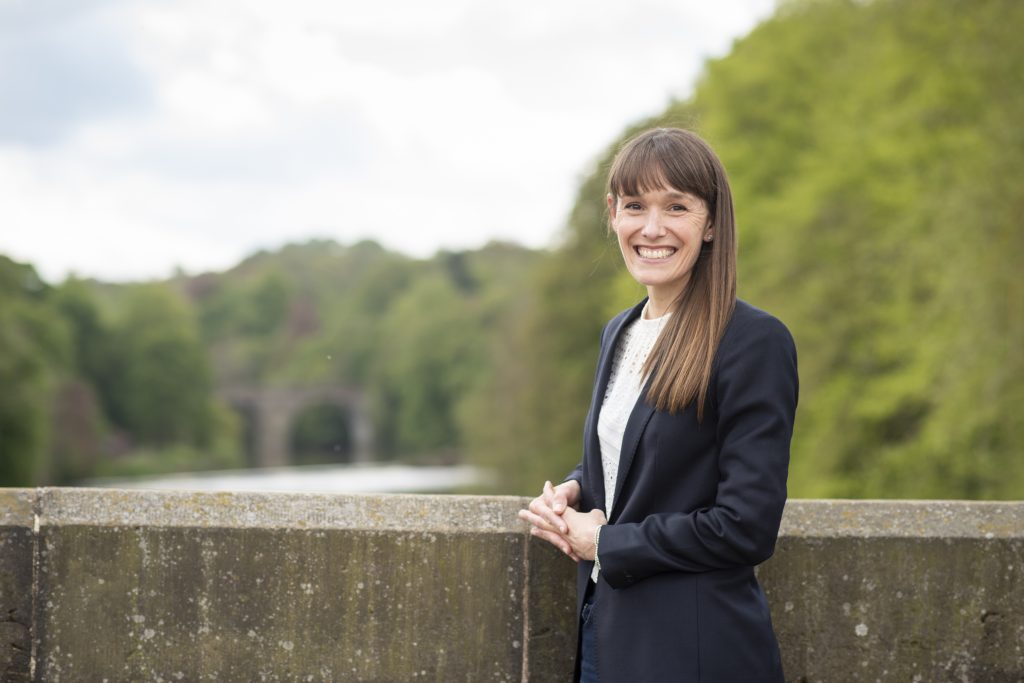 Rachel Mansfield has joined Responsive Engineering as Managing Director in a role which will define a new chapter for the company.
Rachel has worked in an around the Oil and Gas industry and brings with her extensive experience as a Chartered Engineer as well as a wealth of expertise from senior positions with Johnson Matthey and Tracerco covering global operations, QHSE, product development and innovation.
Responsive Engineering's position in the market is set to evolve under Rachel's leadership with the development of a refined strategy which places people, collaboration, partnerships, and operational excellence at the heart.
"I am extremely excited and proud to have joined Responsive Engineering Ltd. The Armstrong Works facility has wonderful history and heritage, but I can't wait to work with the team to develop a refined vision and strategy for Responsive Engineering which will capitalise on the outstanding facilities, engineering assets, capabilities, and talent, to create a new legacy."
Rachel is an advocate for the development of STEM careers, championing discussions and events which support the development of a diverse talent pipeline. Rachel is committed to supporting diversity within the company and creating awareness across the region through her role as Vice-Chair of the Advanced Manufacturing Forum (AMF). Her role with the AMF also enables her to support the collaboration and sharing of knowledge and experiences across North-East manufacturing and engineering to support regional growth and success.
In recent years, Responsive Engineering has delivered substantial projects across defence, energy and rail, including the supply of 1,500 mine ploughs alongside sister company Pearson Engineering to the Indian Ministry of Defence. Links between the two companies are set to strengthen further as they look to the future of armoured vehicle manufacturing in the UK. Both companies are currently involved in the delivery of turret structures to RBSL as part of the British Army's Challenger 3 programme, as well as supporting Hanwha Defense in their bid to bring their K9A2 Howitzer to the UK.