Responsive Engineering Makes Airshow Debut
July 13, 2016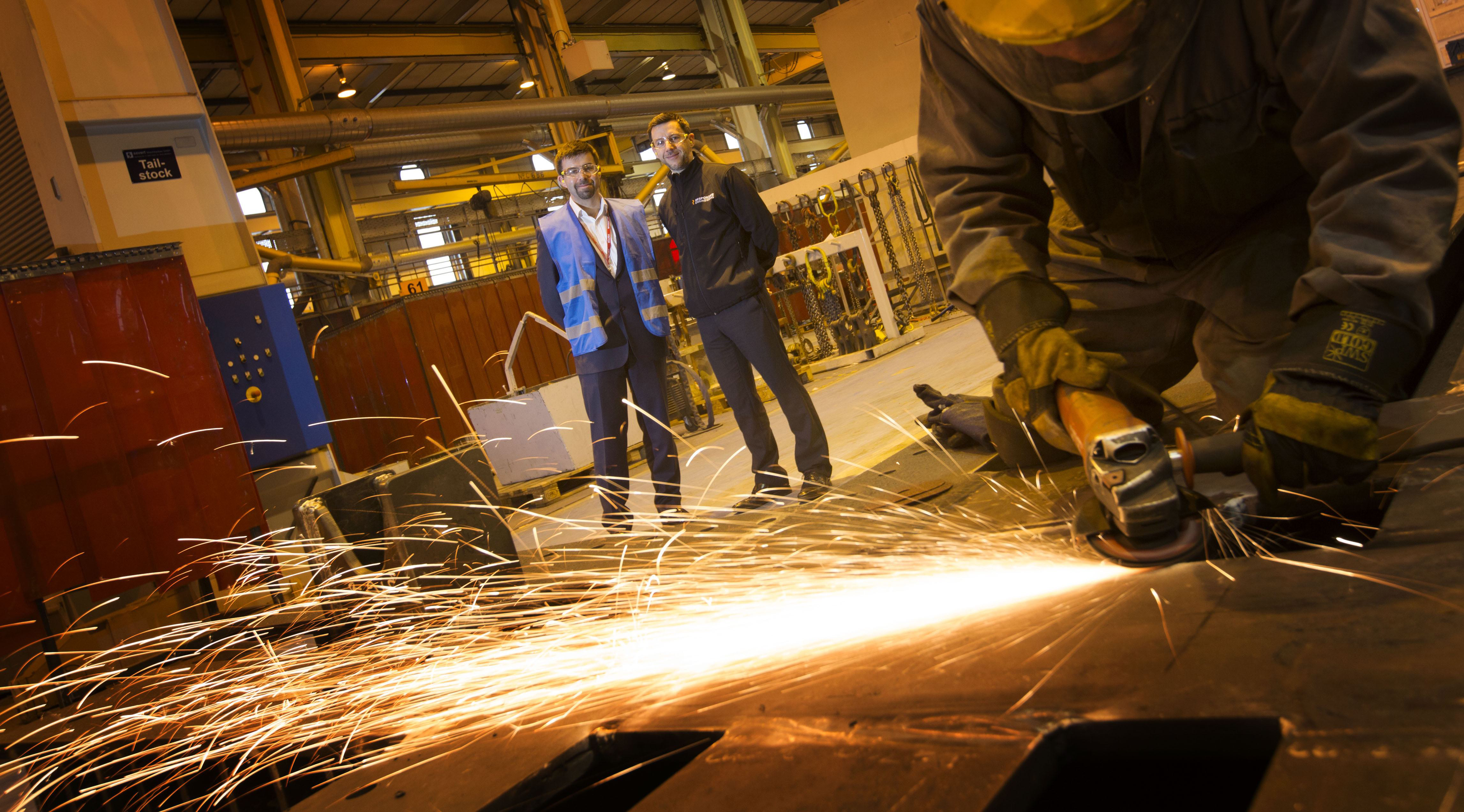 Responsive Engineering will showcase its expertise and world-class facilities at the Farnborough International Airshow (FIA) after being awarded the AS 9100 aerospace accreditation.
The internationally recognised quality management standard is the firm's ticket to enter the global aerospace market, which anticipates over 38,000 aircraft, valued at more than $5.6 trillion, to be needed over the next 20 years.
The previous FIA generated a record of more than £140 billion in sales, with more than 1,500 exhibitors from 39 countries attending, and this year's event promises to be even bigger. A five-hour flying display will also showcase some of the most advanced commercial and military aircraft in the world, headlined by the F35 Joint Strike Fighter, making one of its first flights in Europe.
Responsive Engineering Managing Director, Graeme Cook, has a wealth of experience in the sector having worked in the aerospace industry for over a decade before joining the Newcastle-based firm in 2015.  As a director at industry giant CAV Aerospace in Consett, County Durham, he helped steer the business from £15m-£20m turnover to £70m.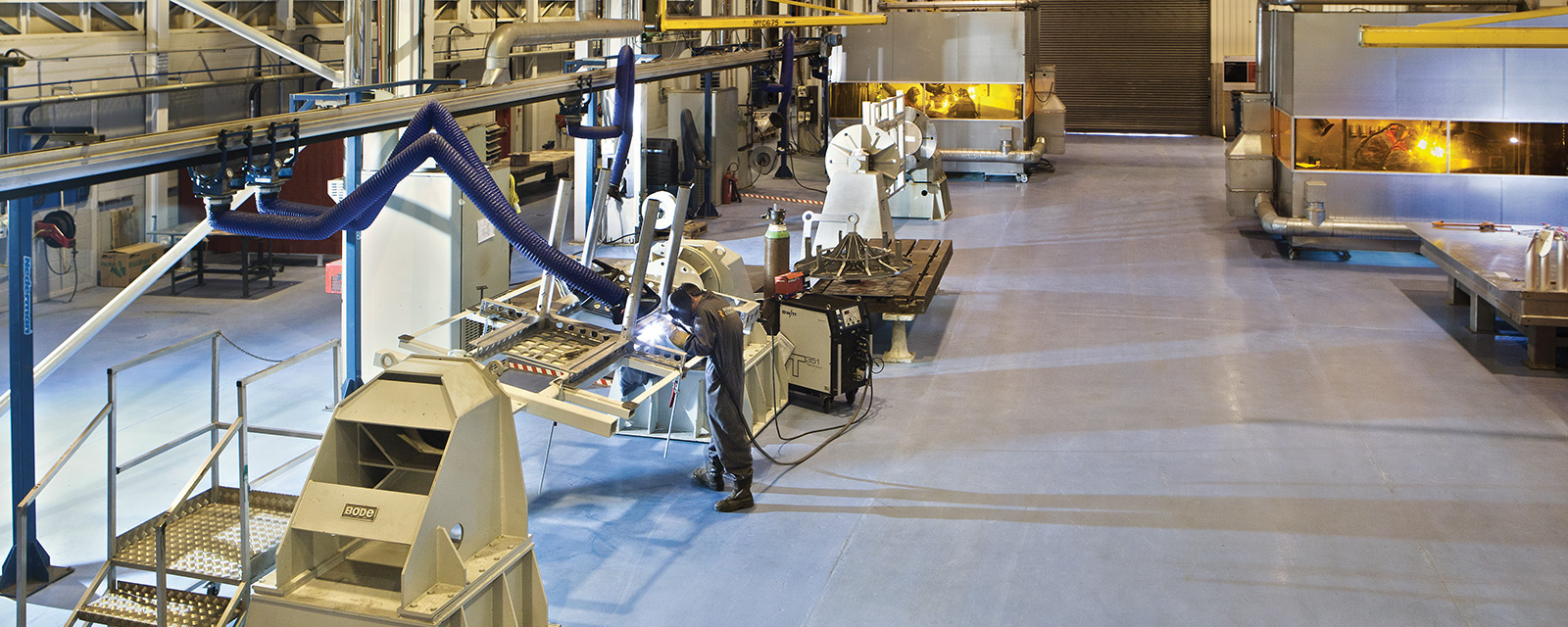 He said: "Our customers include world-leading oil and gas, power generation and defence engineering companies who demand the highest quality of manufacture, service and care. Using the latest generation equipment, we deliver optimised performance, efficient services and the most precise manufacturing processes available.
"This is an exciting new step for Responsive Engineering. As specialists in the engineering of products that withstand some of the toughest environmental conditions on the planet, we are looking forward to the challenges that the aerospace industry can offer."
The firm, part of the Reece Group, boasts many years of experience serving the aerospace industry, working on a diverse range of projects from wing de-icing systems to bespoke systems for military helicopters.

Its unique state-of-the-art facilities in the Armstrong Works that stretch for 33,000m2 along the Scotswood Road, Newcastle, also mean it can provide a one-stop-shop service for customers around the world, raising quality and driving down costs.
AS 9100 was awarded following extensive audits at Armstrong Works where the firm provides high precision CNC machining, specialist welding & fabrication, assembly, pressing, testing and profiling.
The iconic factory was reopened in September last year following a £20m investment Reece Group – a holding company for a range of innovative businesses: Responsive Engineering, Pearson Engineering, MineWolf, Velocity UK, Reece Innovation and Continuous Retorts Ltd.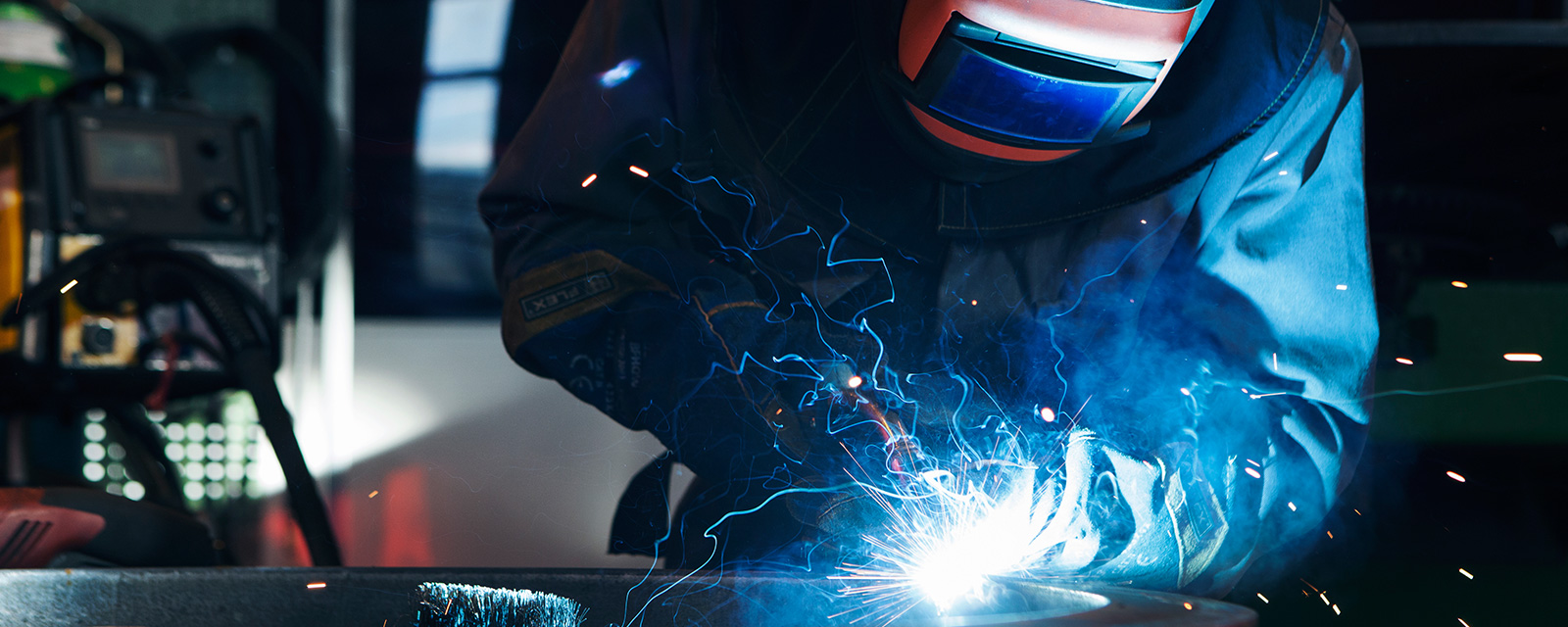 Reece Group CEO, Phil Kite, added: "The aerospace industry opens up a global marketplace and Farnborough International Airshow will be the best place to showcase the skilled workforce and first-class manufacturing facilities that we have here in the North East."
To find out more about our capabilities please come and visit the team in Hall 1 Stand A68A part of the ADS pavillion.
If you would like to meet up during the course of the event, then please get in touch.